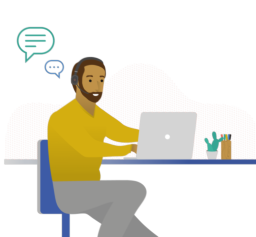 Once you have started your free trial, you can start setting up CircleLoop from the settings page. This is where you will add the people who will be using CircleLoop, assign them to teams and give them numbers so that they can make and receive calls.
Usually, the best order to set things up would be Users->Teams->Number->Menus as required.
Here is a quick overview of CircleLoop
Dialler
Dial numbers to call as well as access your sound settings and contacts.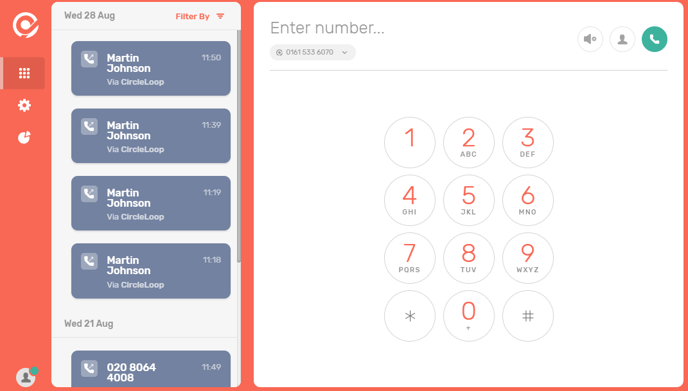 Contacts
Contacts are accessed by clicking the user icon on the dialler window, Here you are able to:
Add contacts
Click to call
Share Contacts
See your Recent Contacts
Import contacts
See your Integrated contacts such as Hubspot, Pipedrive, Capsule etc.
More information can be found here: http://help.circleloop.com/integrations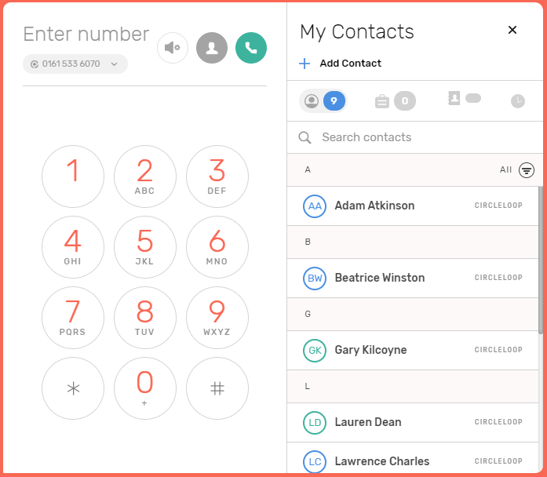 Activity Feed
The Activity Feed keeps a record of events in CircleLoop, these include.
Who you have called
What calls you have missed
SMS notifications
Voicemails
Further Activity Feed information is explained here on our "Understanding your Activity Feed" Article.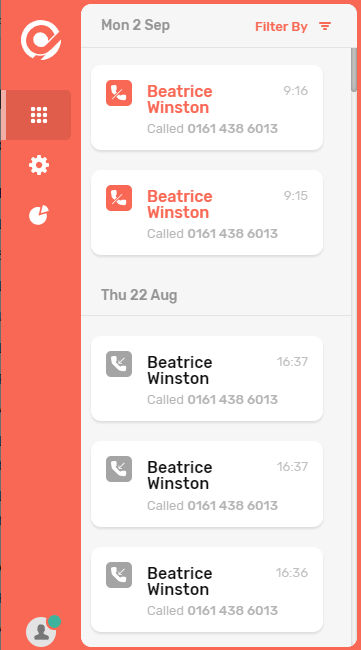 Settings
In settings you can configure everything from users to sounds. To see an overview of all settings and their functionality click here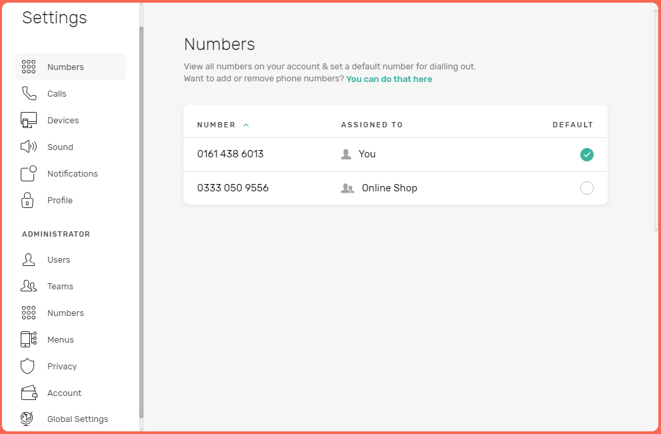 Analytics
A summary of Total, Inbound, Outbound and Missed calls broken down into Users, Numbers and Teams. The Analytics overview can be viewed here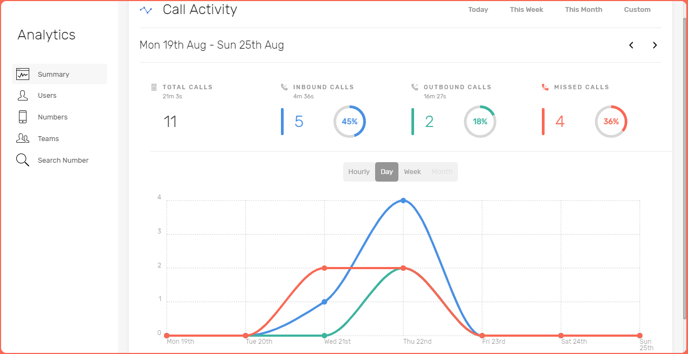 Now that you are a little more familiar with CircleLoop, here is a checklist of extras we recommend working through: