Power-up your workflow by adding click-to-call functionality to your favourite websites using this Edge browser extension
Installation
To install the Edge extension, follow the steps below:
Click the Settings

icon within CircleLoop.

Click Integrations in the settings menu.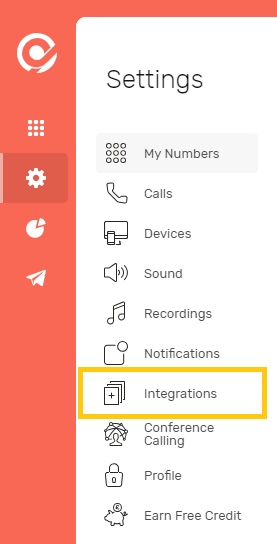 On the integrations page, search for Edge and click Install.





You will be taken to the Micrsoft Edge Add-ons page, click Get to add the integration to your browser. If prompted following this click Add extension.






With the extension installed you will be able to click on any phone numbers on web pages visited in Edge to call that number within CircleLoop.


The first time time you click a number you may see a message from the browser asking to confirm the use of Circleloop. Ticking the Always allow option will speed up using the integration in future.


Numbers on web pages must stored as an intractable phone number on the web page and not as plain text to work with the extension.
Configuration Options
You can view the options available with this extension by right clicking on the Circleloop icon in the Edge browser and selecting Manage Extensions.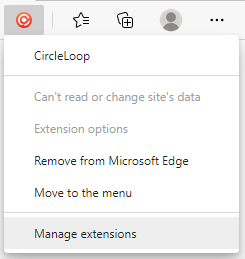 You can choose to limit which sites the Circleloop extension will work for the Site Access options.



Uninstalling the Extension
To remove the extension right click on the Circleloop icon in the Edge browser and selecting Remove from Microsoft Edge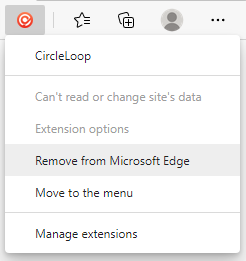 Then confirm your choice on the next prompt