The Drift integration needs you to import your contacts initially - here's how.
When you install the Drift integration, you'll notice that none of your contacts are synced into CircleLoop.
First, you need to export your contacts from Drift. Log in to Drift, go to the contacts page, and find this at the top-right of the page: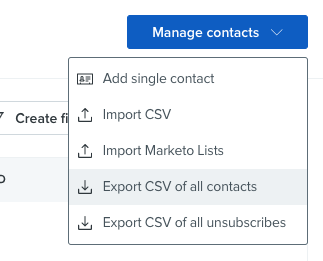 Choose "Export CSV of all contacts", and follow the instructions. You don't need to open the CSV file or make any alterations, but you might need to unzip the file you receive. The file should be a .csv, not a .zip.
When you have the csv file, go to our Integrations page, and you should be able to configure Drift: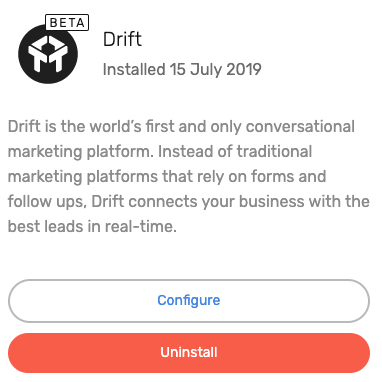 When you click configure, you'll see this popup: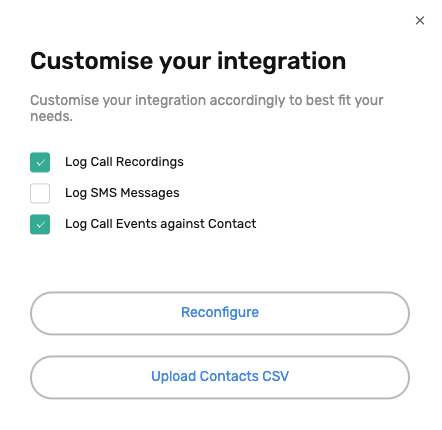 Choose "Upload Contacts CSV" and select the csv file obtained previously. Your contacts should now sync into CircleLoop in the next few minutes.
You don't need to do this for new contacts while you've got the integration installed - these will sync automatically into CircleLoop.
Make sure you refresh the contacts in your CircleLoop apps. On desktop, this is done by double-clicking the CircleLoop logo in the top-left corner, or on mobile apps by closing and re-opening the app.