Every user gets their own conference room to arrange group calls with ease.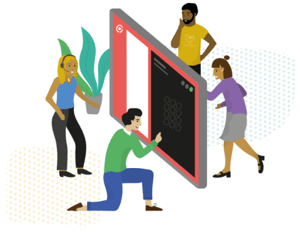 If you have CircleLoop installed on your computer, and have an account, you can start a conference call. This will allow you to host a virtual chat room and add other users / people to your room.
Hosting a Conference Call
Follow these quick steps to within CircleLoop to begin your own Conference Call.
Click Settings, then click Conference Calling.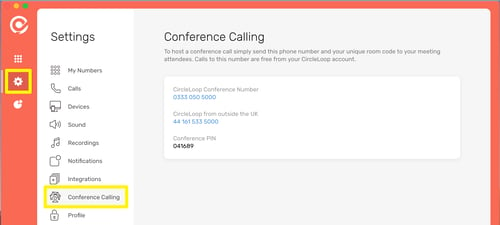 Click the conference telephone number you wish to dial ("CircleLoop Conference Number" or "CircleLoop from outside the UK").
You will be asked if you would like to connect to your own conference room.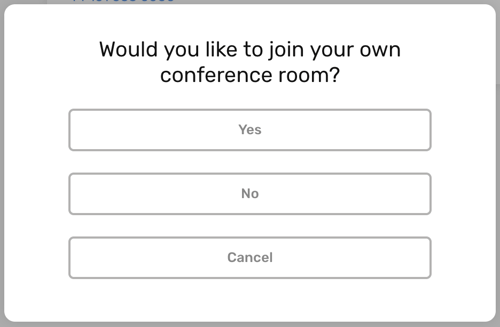 Click Yes to connect directly to your conference room.
Click No if you are joining another conference room on CircleLoop.
Click Cancel to return to the app.
If you are joining another conference room on CircleLoop you will need to have the PIN for that room handy. Enter that PIN when requested to join the room.
To allow others to join your conference, simply provide them with the CircleLoop Conference Number (the telephone number for them to dial) and the PIN for your conference room.
You will hear some music until other callers join your conference. A beep is sounded to notify the conference when a new caller joins.
Joining a Conference Call
If you have been invited to join a Conference Call follow these steps:
You should have been given a phone number and a pin number. If not, request this from the leader of your conference
Dial the given number
Enter the PIN on your keypad when asked to do so.