CircleLoop integrates with Pipedrive CRM, to give you synchronised contacts, click-to-call functionality and automated CRM notes for calls received, made, missed and voicemail.
Linking your CircleLoop & Pipedrive Accounts
STEP 1: Create Your CircleLoop/ Pipedrive Integration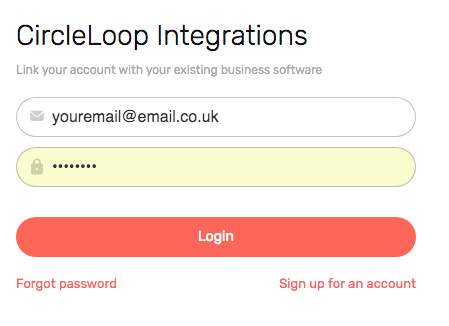 Scroll down and locate the Pipedrive CRM integration

Click on the Install button
The following notification window will appear. Make sure that the Pipedrive CRM user & company names shown are correct (you will need to login to your Pipedrive account if you haven't already done so)
Click on the Allow and Install button

Your CircleLoop-Pipedrive integration will now be installed (this can take up to 30 seconds).
STEP 2: Install our Google Chrome Extension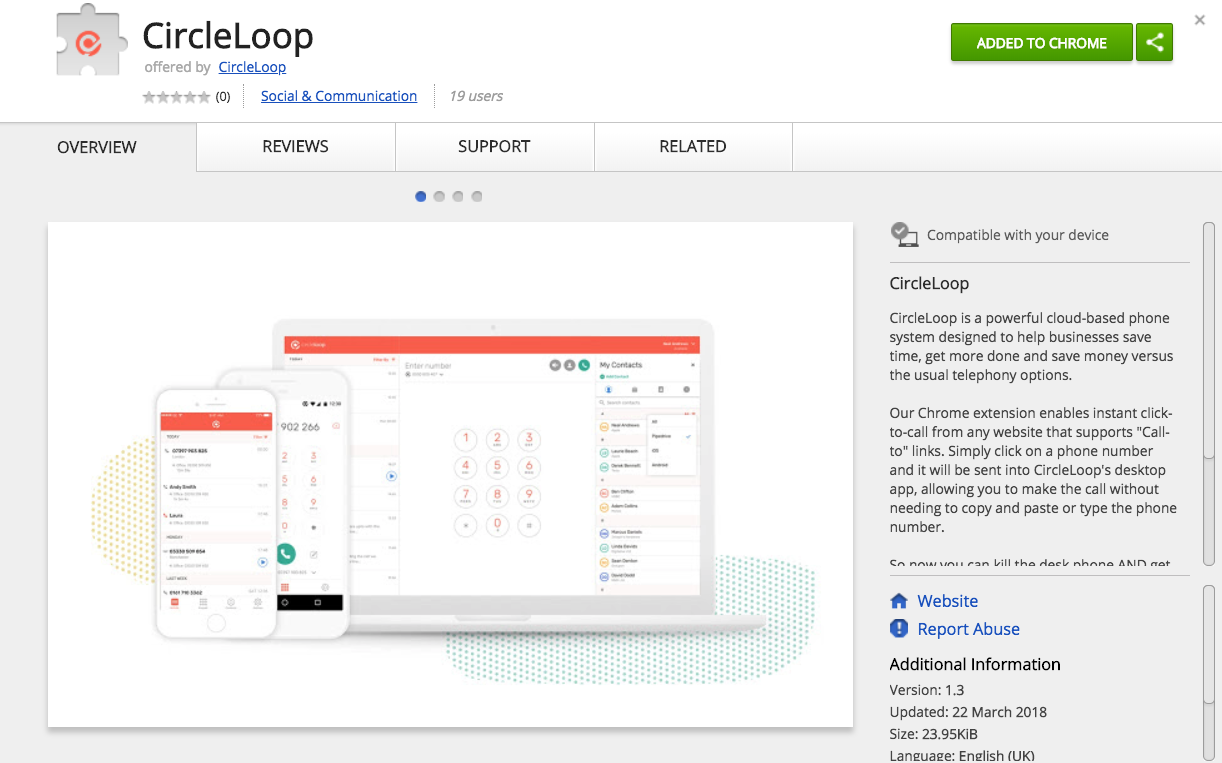 The integration is now complete. Restart your CircleLoop app, refresh your Pipedrive CRM and you're good to go!
Additional notes on Click-to-call functionality
The first time you attempt to click-to-call from Pipedrive, you will see the below window.
Please make sure you tick the checkbox and then click on Open CircleLoop.