CircleLoop integrates with Capsule CRM, to give you synchronised contacts, click-to-call functionality and automated CRM notes for calls received, made, missed and voicemail.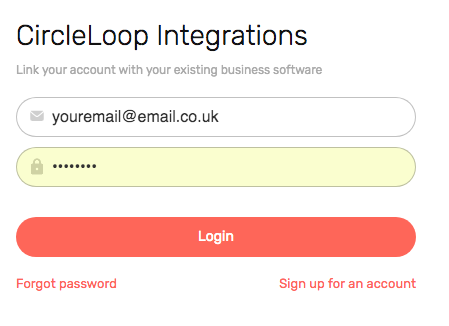 Scroll down and locate the Capsule CRM integration
Click on the Install button

The following notification window will appear. Make sure that the Capsule CRM site address shown is correct, or add your site address if it doesn't appear automatically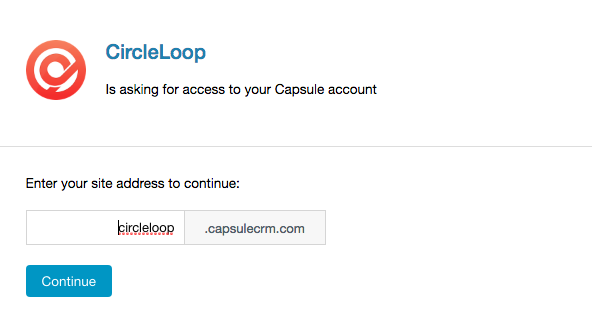 Sign-in to your Capsule CRM account, with your Capsule username and password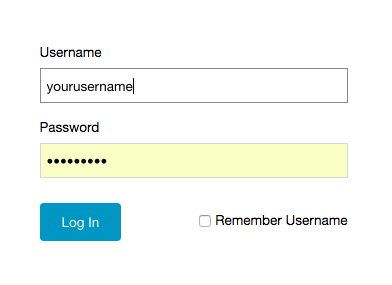 Another notification window will appear. This is asking you to allow CircleLoop & Capsule CRM to communicate with each other.
Click Allow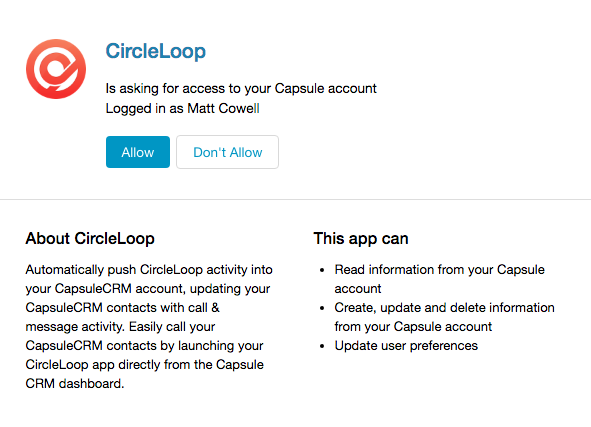 Your CircleLoop-Capsule integration will now be installed
Simply re-open your CircleLoop app and refresh Capsule CRM
The integration is complete.