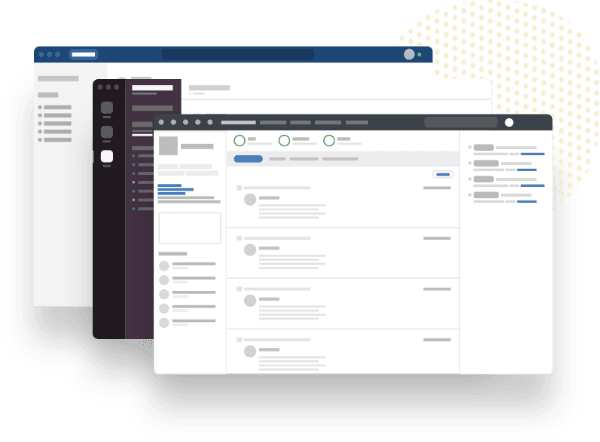 Here at CircleLoop we believe that Integrating your team in your CRM system will improve client communications with contact sync, click-to-call and automatic call activity logging, for this we have the capability to support the below
(Click the Logos to visit their homepages)



All of our supported CRM software can provide :
Contact Syncing - Automatic sync your Hubspot contact data into CircleLoop.
Click to Call - Click the Call button in Hubspot to start the call via CircleLoop.
Call logs - Every call, voicemail and call recording is logged against the contact.
Caller ID - If the contact is in Hubspot you'll see full contact details and tags on the inbound call.
For more info visit our integrations page: https://integrations.circleloop.com/apps

Enabling the Chrome extension will allow you to click to call from your browser



Using Slack with CircleLoop means you can receive notifications in Slack for when you receive or miss a call or if someone leaves you a voicemail.