CircleLoop integrates with Hubspot CRM, to give you synchronised contacts, click-to-call functionality and automated CRM notes for calls received, made, missed and voicemail.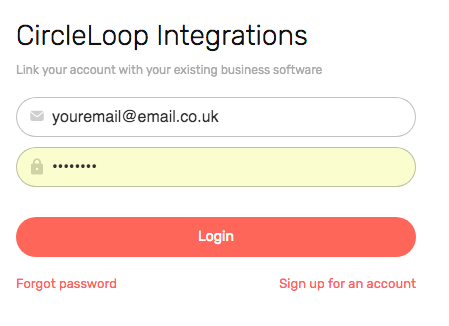 Scroll down and locate the Hubspot integration

Click on the Install button
If you are not currently logged in to Hubspot, you will be asked to do that now: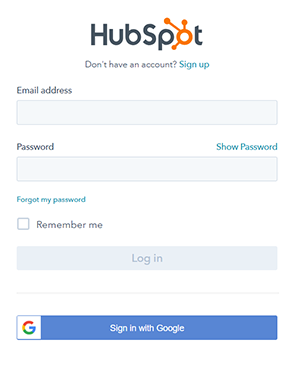 Your CircleLoop-Hubspot integration will now be installed (this can take up to 30 seconds).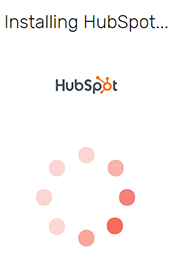 Once initial setup is complete on the integrations page you can now select options to Log Call Recordings or Log Call Activities if you wish: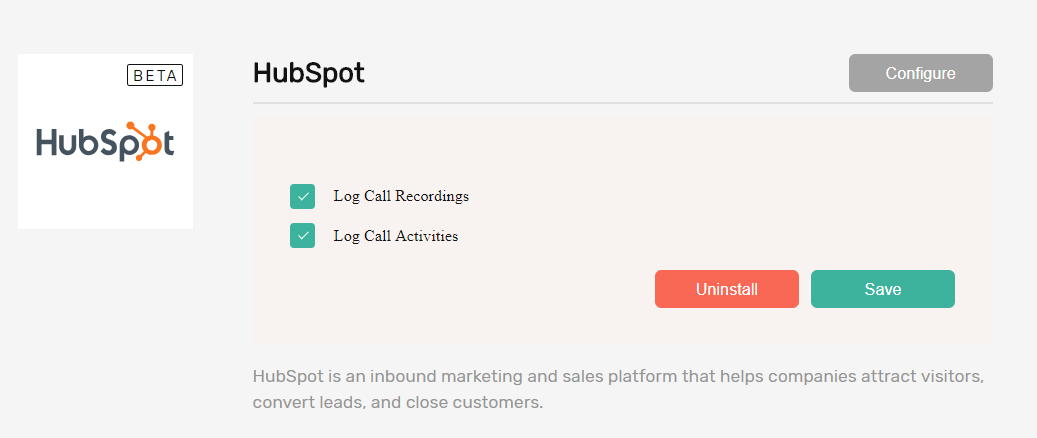 With your Hubspot and CircleLoop now linked make sure that within Hubspot Activity filter the CircleLoop feature is turned on.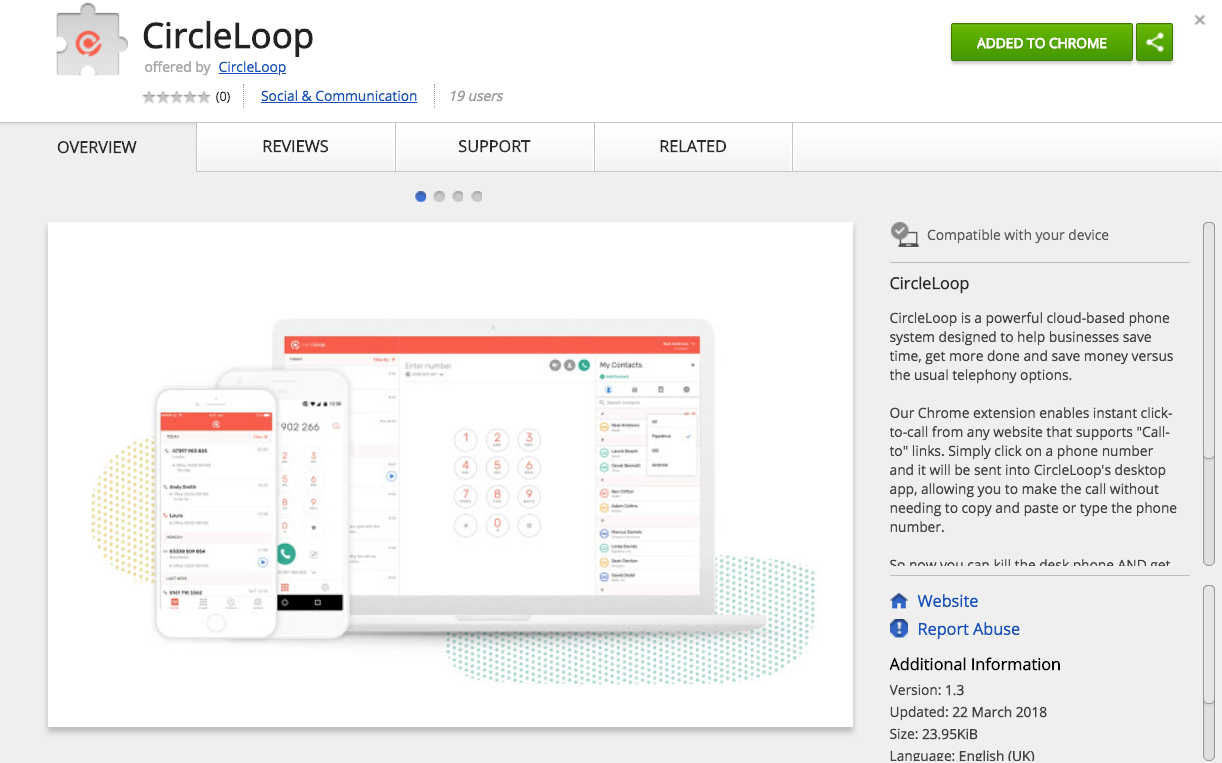 The integration is now complete. Restart your CircleLoop app, refresh Hubspot and you're good to go!